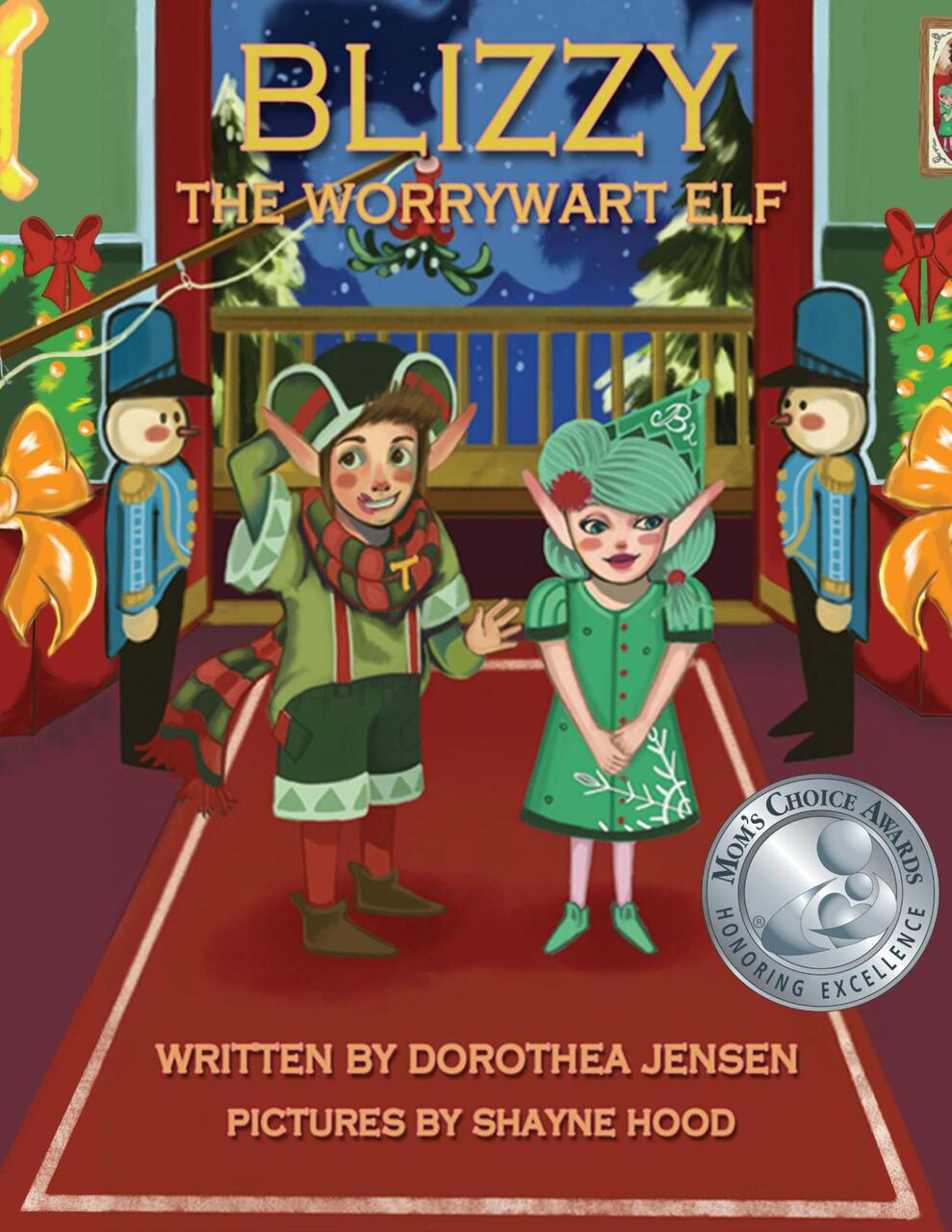 Blizzy, Tizzy's "favorite lass", is the only elf who notices that Tizzy is missing on Christmas morning. When she starts questioning all her friends about when they saw him last, and where Tizzy could possibly be, however, they think she is just being a "worrywart". What Blizzy REALLY is, however, is very, very clever, and she just might figure out the mystery!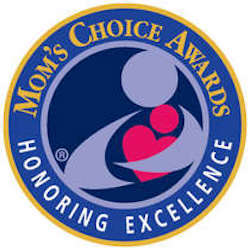 WINNER
Juvenile Level I (Ages 5-8 Years)
E-book category
Mom's Choice Award
"Honoring the best in family-friendly media."
Elfin Mystery Story for Christmas
Dorothea Jensen's North Pole elves tend to be spunky and to get into jams. Here a girl elf gets worried about her missing boyfriend -- elfbeau? -- and does some successful detective work, introducing us along the way to the inner workings of Santa's establishment. Any kid would love this poetic bedtime story. A tender bit of mistletoe romance adds to its appeal." 5 Stars —rism, Amazon review
Amazing Work
"...It was a really cute story. I loved how the story was written in rhyme. Amazing work by Ms. Jensen. I was very impressed...Now I have to go out and get the other stories about the other elves because it's that cute." 4 Stars –Goodreads Review
Very Well Written
This book is written in verse and very well written for the holiday season. The pictures also compliment the text perfectly...Now I'm definitely interested in the rest of her Izzy books! 5 Stars —Goodreads Review
Wonderful Storyline
"The storyline for this book is wonderful. What a great story, particularly for young kids that are developing friendships and beginning to explore what it means to be a friend and care about a friend. There is lots of Izzy Elves mystery and adventure as in the first book, and this one takes the character development to another level!" 5 Stars –Goodreads Review
Love This Book!
"Love this book. It is a great book for children." 5 Stars —Emma C. Smith, Amazon Review