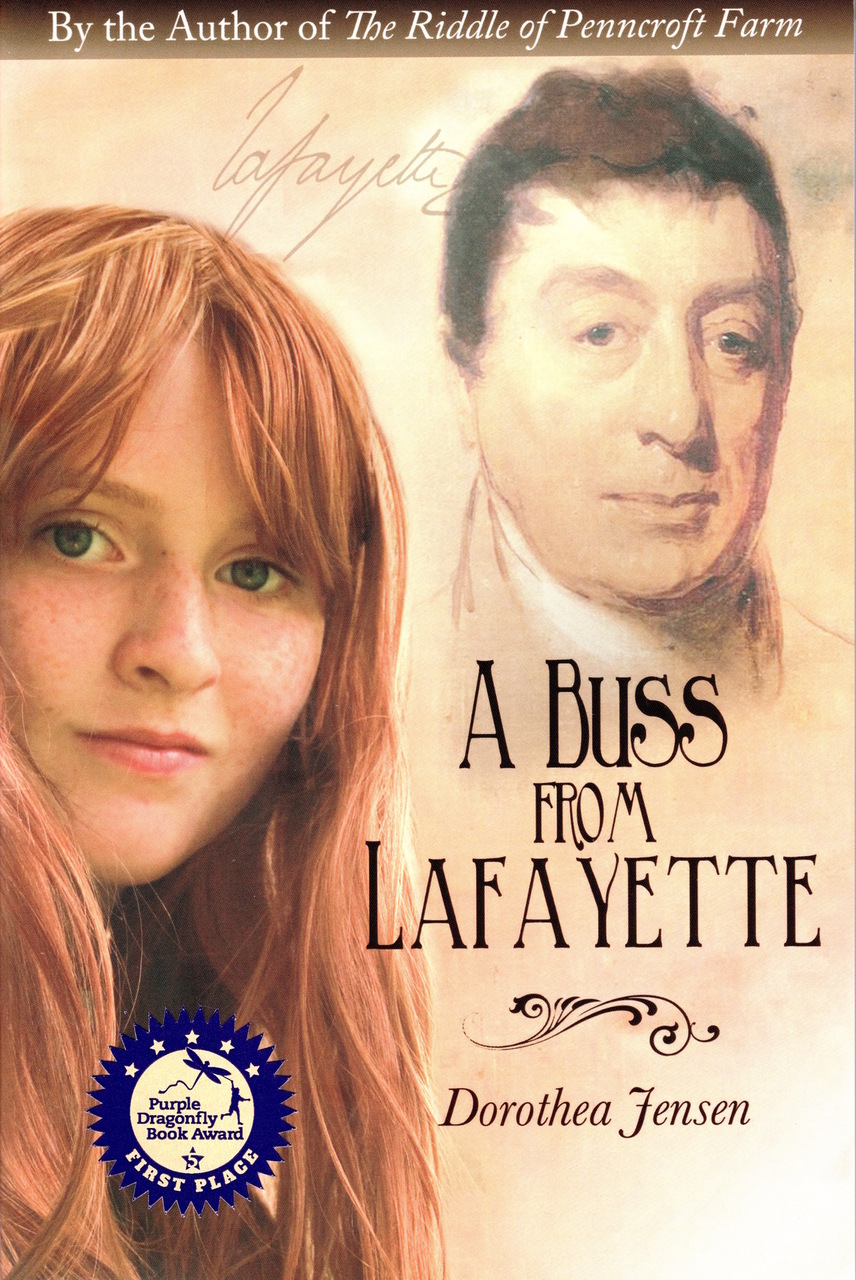 In 1825 New Hampshire, clever young Clara Hargraves has a couple of big problems. First her stepmother (formerly her spinster aunt) insists she act like a lady. Second, she has red hair, which makes her a target for teasing, especially by her annoying brother, Joss, her conceited cousin, Hetty, and a handsome older boy, Dickon. Could a chance meeting and an unexpected playful kiss—called a buss at that time—from the world-famous, charming Revolutionary War hero, General Lafayette, help Clara find her place in the world?


A Buss from Lafayette Teacher's Guide
A complete guide for using A Buss from Lafayette in the school or homseschool classroom is available. (An answer guide and links to downloadable work sheets are included.) Follow the blue link above for more information.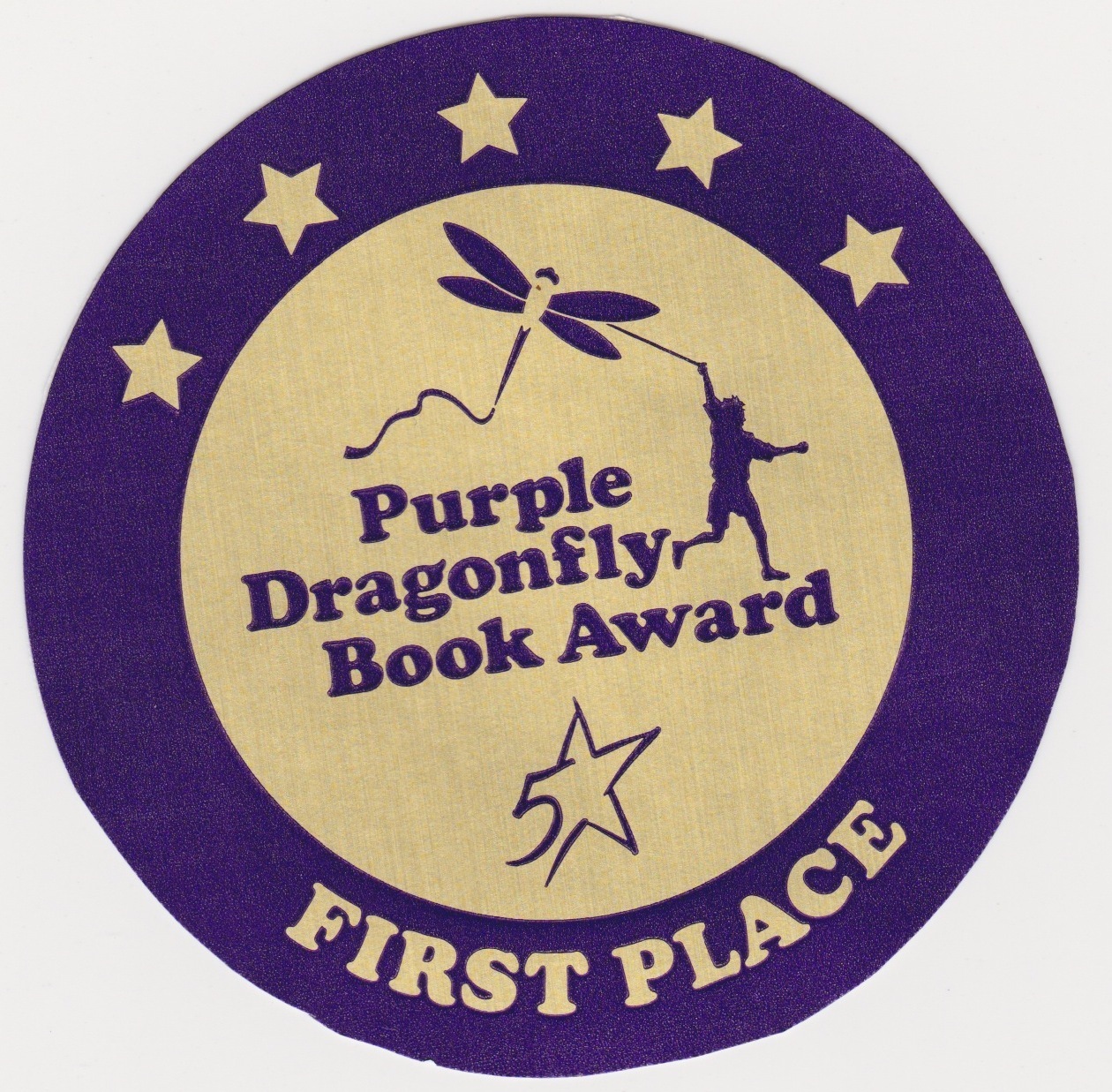 First Place

Historical Fiction

Purple Dragonfly Book Awards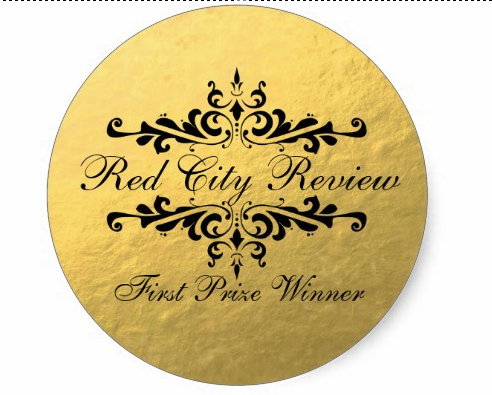 First Place Winner
Young Adult Category
2019 Red City Review Book Awards
Finalist

Historical Fiction

2018 Red City Review Book Awards


Quarter-Finalist

(Placed in the top 10!)
Middle Grade

Booklife Prize in Fiction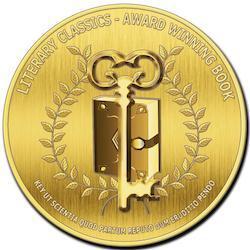 Gold Medal Winner
Middle Grade Historical Fiction
Literary Classics Book Awards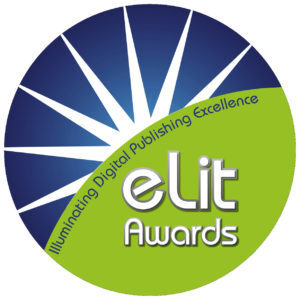 Bronze Medalist
Juvenile/Young Adult
eLit Awards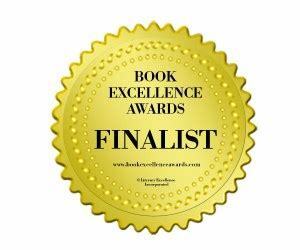 Finalist

Young Adult

Book Excellence Awards


Selection
"Best History Books for Kids to Read" List

Grateful American Kids.com

"A winning historical tale that may appeal to young fans of the musical Hamilton."
—Kirkus Reviews
"Fourteen-year-old Clara, the main character, carries the novel with the strength of her personality, humorous observations, and seemingly timeless adolescent woes. . . .readers witness Clara's growing understanding and tolerance for her family and place in society. . .A Buss from Lafayette will entertain readers as young as fourth grade while older students will appreciate a teenager's perspective."
—Kidstuff Magazine
". . . a charming work of fiction with many historical facts peppered throughout the novel. . .the strengths and accomplishments of General Lafayette are interesting and seamlessly woven through the story of Clara, her family, and her town. In the end, this is a wonderful novel about a young girl and the events that shape her world."
—Red City Review
"The story is clever, emotionally poignant, educational, and entertaining. It is also wholesome and historically significant."
—Five Star Publications
". . . a fine addition to the young adult historical fiction genre. The quality of writing is lovely and the attention to period detail is excellent and comes across naturally, as opposed to feeling like a lesson. Clara is likable and was almost instantly reminiscent of Laura Ingalls or Anne Shirley, but with traits that make her an individual. . . the innocence of Clara's world...is portrayed through her eyes. This is an enjoyable read for the mid-grade to early teen groups because of its light-hearted plot and Clara's age, but also for those of us of a certain age who are looking for a tidy, uncomplicated trip into the sunset of the Georgian era. Recommended."
—Jamie Michele, Readers' Favorite
". . .a fun and fascinating read. Jensen weaves threads of historical fact within this coming-of-age story that will resonate with young audiences on many levels. Readers will love the tale of the highly relatable Clara. . ." —Children's Literary Classics
". . .a charming coming-of-age novel. Jensen's admiration for Lafayette and other Revolutionary War heroes is reflected in the rich historical details and her meticulous research. Clara is a well-written and nuanced character. Her struggles are relatable and her relationships with the other characters are realistically written. This is a great read for any young history lover."
—Heather Stockard, Readers' Favorite
". . .a lovely story about family, determination, and how perspective can change everything."
—The Children's Book Review
"Historical accuracy, character development, and engaging dialogue enliven this narrative and make it an enjoyable read."
—Booklife Prize in Fiction Evaluation
". . .a full scale history lesson disguised as a can't put it down story." —I Read What You Write Blog
". . . well-written, entertaining and a wonderful peek into the life of a girl who had just turned fourteen in 1825. The book gives the reader a small window into the history of the American Revolution, when General Lafayette. . .is passing through her town and is being honored. The main character experiences many emotional trials and grows wiser and stronger through it all. This is a very enjoyable read. I gave it five stars."
—International Writers Inspiring Change
Dorothea Jensen brings history to life in this vibrant coming-of-age story about a young girl, Clara Hargraves, who is living in the time of the 50th anniversary of the American Revolution and General Lafayette's farewell tour. What is history for us was current events for the people of that time and Jensen skillfully tells it like that. She describes hammering chips off a pound-sized block of sugar and making strawberry jam with ready-made syrup from the West Indies. Much of the history is learned through conversations that flow naturally. The characters are engaging and I enjoyed the sibling rivalry between clever Clara and her competent brother, Joss. There's also a bit of young love by a certain admirer amidst all of the shenanigans.I highly recommend this historical novel for all middle grade and young adult readers.
— ChristinaMorley http://abooksandmore.blogspot.com/
American History Your Students

Will Love to Read
A Buss from Lafayette is a great way for pre-teens to understand the American Revolution. Dorothea Jensen is accurate in the telling of our American Revolution and how our French Allies assisted us. Lafayette, the celebrated Revolutionary War hero, was critical to the process of our American victory. Jensen explains this with fun detail and an awesome glossary to assist readers with 19th Century English vocabulary. This historical fiction piece could be used in any middle Social Studies or English Language Arts class. Read by the whole class or used for book circles or independent reading for students who want to "read more". I teach American History to 9th graders and plan to use it next year. The Lexile is perfect and the style of writing will be current for our middle school students. Thanks to Jensen for writing a book about history that is accurate, suspenseful and fun. 5 Stars —Robert, Amazon Review


Like the Beatles Came to

New Hampshire-in 1825!
When Lafayette visited the United States as he was received with unparalleled adulation, the excitement was tremendous. For many people a brief encounter with Lafayette was one of the high points of their lives. Jensen's story of a young girl captures the excitement beautifully. It is set in the context of a coming of age tale that is very powerful with minutiae of 19th century life seamlessly blended in. A great read. 5 Stars —Peter J. Reilly, Amazon Review
Wonderful Historical Novel
This was such an enjoyable story, which was interlaced skillfully with true historical facts. I learned so much about Lafayette and the Revolutionary War! The characters in the story are also very likable and real. I would highly recommend this book to anyone, but especially young girls who might not be as interested in learning about the Revolutionary War. 5 Stars —Linda K Jaeger, Amazon Review


Love It!
Great story, great history, great bibliography and informative "Afterward" at the end. Some interesting period vocabulary (there's also a glossary included). Historical fiction the way it should be done! I didn't like history when I was in school. It seems most history I have learned was through biographies that made the people and period feel real. This does that! Then the afterward does a great job of telling us who in the book was really real and who wasn't. So many of the characters and happenings were real. Wonderfully informative. I get so frustrated with many so-called "historical fiction" books that don't tell us what is real and what isn't. So glad this book is different! 5 Stars —Faraway, Amazon Review
Superb Historical Fiction

about the American Revolution
Jensen does an excellent job in creating realistic characters with lives that will seem just as relevant to modern readers as those of anyone born in the 20th or 21st centuries. She also blends a great deal of historical information into the story with skill, and readers will enjoy learning more about this important period in American history.—Joanna, M., Vine Voice, Amazon Review
Enjoyed this Book
I enjoyed this book about Clara Hargreaves , the red headed teenaged main character. She is going through changes in her life that she isn't always happy about. The story also centers around General Lafayette's visit to America long after the revolutionary war. 5 Stars —E.Todd, Amazon Review
Very Impressive!
I am wonderfully impressed by this book! The author brought so many facts about the Revolutionary War and General Lafayette out in such an organic manner! All of the conversations I can clearly see taking place in my mind as the characters discuss events of the War and the actions of General Lafayette. While it is a little more difficult to see a very young female as being outspoken enough to interrupt adult male conversations without rebuke given the time of the setting, her growing interest in learning about the events of the War, and the actions of General Lafayette, comes across as genuine.
History is ever more glossed over in schools these days. In my opinion, not enough time is spent impressing on our younger generations just what events took place, and the bravery and hardship that so many displayed and went through, to free this country from the tyranny of England. I was very happy to see that not all of the stories of events were all of glory, but of the hardship, the threat of mutant and desertion, the deprivation, were discussed as well. What our children see and learn of modern warfare does not really give a view of how difficult war was before the atomic and nuclear age with computer guided weapons. I often feel today that we become too easily involved in war these days because it is so much "easier"than it was when combat took place from the back of a horse, or on foot, or by sea. I fully and gratefully support our military and do not look to downplay any of the difficult work that they face or the mental and emotional scars it leaves. I do feel that young people today do not understand that war in that time took so much effort and suffering and that decision to engage the British was not taken lightly.
I highly recommend this book, not just to school aged children, but to anyone who would learn more about the birthing pains of our nation, and the debt that we, even today, owe to General Marie-Joseph Lafayette. Without his tireless work and investment, his unwavering loyalty to this cause and our "Father" General Washington, the United States of America would not exist today. This book gives us such an in depth glimpse of General Lafayette and includes wonderful portraits of many other historical figures. 5 Stars —Kindle Customer, Amazon Review
Well done, Author Jensen
I know this was geared more for young readers but I really enjoyed it. It has a realistic and courageous young heroine who grows into a more mature character over the timespan of the story. I never felt like Clair over-reacted to situations like so many authors have young characters do. It was a very likable story all the way through.
I also enjoyed the history that was expertly woven into the story. Never once did I roll my eyes and think I was being force-fed information that I didn't care about. Well done, Author Jensen.
Although there was a very helpful glossary at the end, nearly every unknown word I came across was explained in the text. That was also well done by the author. —T.O. Powell, Amazon Review
Very Exciting
Clara is a now-14-year-old girl who feels like she doesn't belong in her own family. After Clara's mother dies and her father remarries Prissy, her ladylike aunt and mistress schoolteacher, it feels like things around Clara's house are getting too fussy. As the story goes on, Clara learns many important things about the people she thought she knew--- and finds out things aren't always what they seem.

I liked the characters in this story because they seemed realistic. It was very exciting when Clara got to meet the "Nation's Guest", the Revolutionary War hero General Lafayette. I laughed when I saw how "unladylike" Clara could be! Still, I wish we got to learn more about Clara's mother Caroline, so we could really see her personality.

This book would be good for middle readers and older. The content is focused on the adolescent experiences of Clara, so a younger reader may get confused. Don't be worried about all of the old-fashioned words in the story-- you can use the glossary in the back of the book to learn some 19th century vocabulary! 5 Stars —Lauren Mangold, Amazon Review